20 years of experience
in frontend and backend development
When can we help?
Your business needs custom software

You cannot find an existing solution to automatize your workflows

You are looking for a solution to a GIS problem

You need a web app or mobile app
Our experienced team can work as a stand-alone entity or we can join in a project as well.

We are planning to have a long-standing business relationship with our partners, ensuring the continued support and maintenance of our finished products.
Software solutions for every platform
A well-designed application can spare a lot of time and effort for a business. We ensure a completely satisfactory result, for web, mobile and desktop applications.
Backend development
Most modern businesses require some way to process large amount of data in a fast and efficient manner. Our broad range of experiences on this field includes the development of on-premise or cloud-based server-side solutions, Node.js backend systems and complex geospatial applications.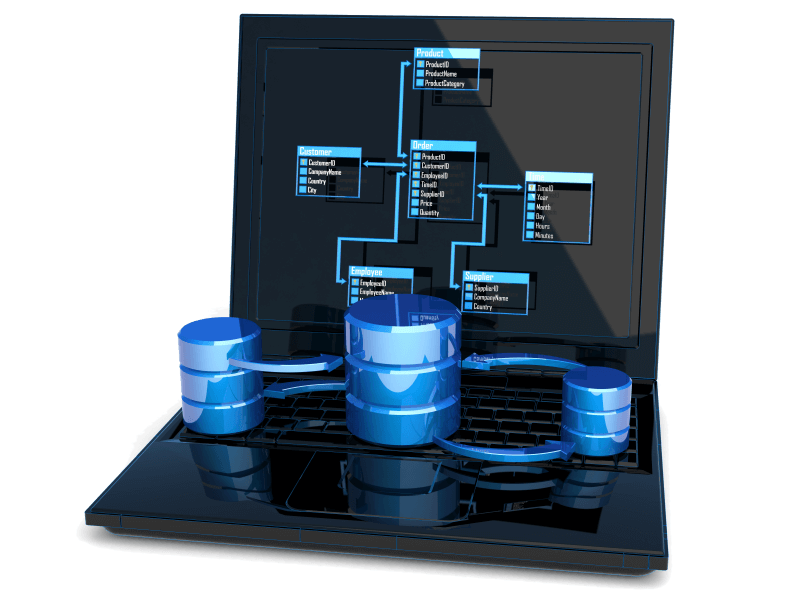 What we are good at
Our strength lies in the development of platform-independent web and mobile applications, but we also feel comfortable creating traditional Windows desktop solutions as well. It is important to us that our applications have a responsive design and look equally nice on every required platforms.
We have more than 20 years of experience with resource-sensitive and high-traffic systems. Among others, our projects included multi-threaded data-processing solutions and geospatial algorithms, optimized for high quantities of data.
From the very first contact we keep up an active communication channel with our partners, to ensure that we understand their needs and requirements completely and to find the ideal solution to any occurring problems. We only ship solutions, that we would feel comfortable to use.
AGRI-PLAN
This is an application developed for a Czech distribution company specialized in precision agriculture, and it offers a unified, machine type-independent GIS solution for planning agricultural work.
Electronic road toll system
Several people from our team have developed applications for the electronic toll system operating in Hungary to perform all tasks prescribed for a toll declaration operator. These software were introduced to determine the distance-based toll payment for HGVs.
The co-operation between the toll declaration operator and Volvo Hungária resulted the integration of Volvo's truck telematics system, also being part of the solution.
Agricultural software solutions
Most of our team members took a crucial part in the creation and development of a market leader agricultural fleet management solution. The GNSS-based system is used in more than 10000 agricultural machines and transport vehicles across the East-Central European region.